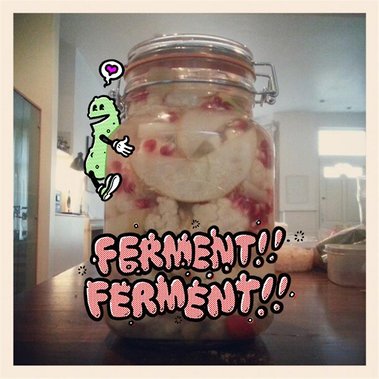 Who we are
Cultcure is an organisation passionate about slow food and fermentation. We provide a variety of services, classes and tools around fermenting and preserving the natural way.
Adam Lieber began his journey into fermentation 10 years ago through an interest in slow ageing and preserving food. He started Cultcure initially as meat curing project with a friend, during which time he extensively developed traditionally cured meats with slow ageing and smoking techniques as well as various slow preservation methods. This promptly led down the road of vegetable fermenting and kombucha making. A fascination with fermentation and the bacterial and microbial worlds around us and their remarkable effects on flavour, health and preservation.
Work with Us
I offer consultations and services around fermentation to industry professionals, novices and restaurants as well as private tuition or bespoke classes.
Get in touch with me here to discuss rates, scheduling and more.